Meet our Team
At B13LOGY LLC, we are practicing scientific researchers and engineers with combined academic and industrial experience.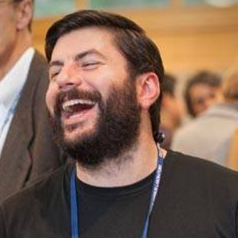 John LaCava, PhD
Managing director and Founder
Dr. John LaCava is a faculty member of the European Research Institute for the Biology of Ageing and The Rockefeller University. John serves as a scientific advisor and R&D collaborator for several commercial scientific enterprises and has twenty years of experience as a biotechnology researcher, spanning academia and industry.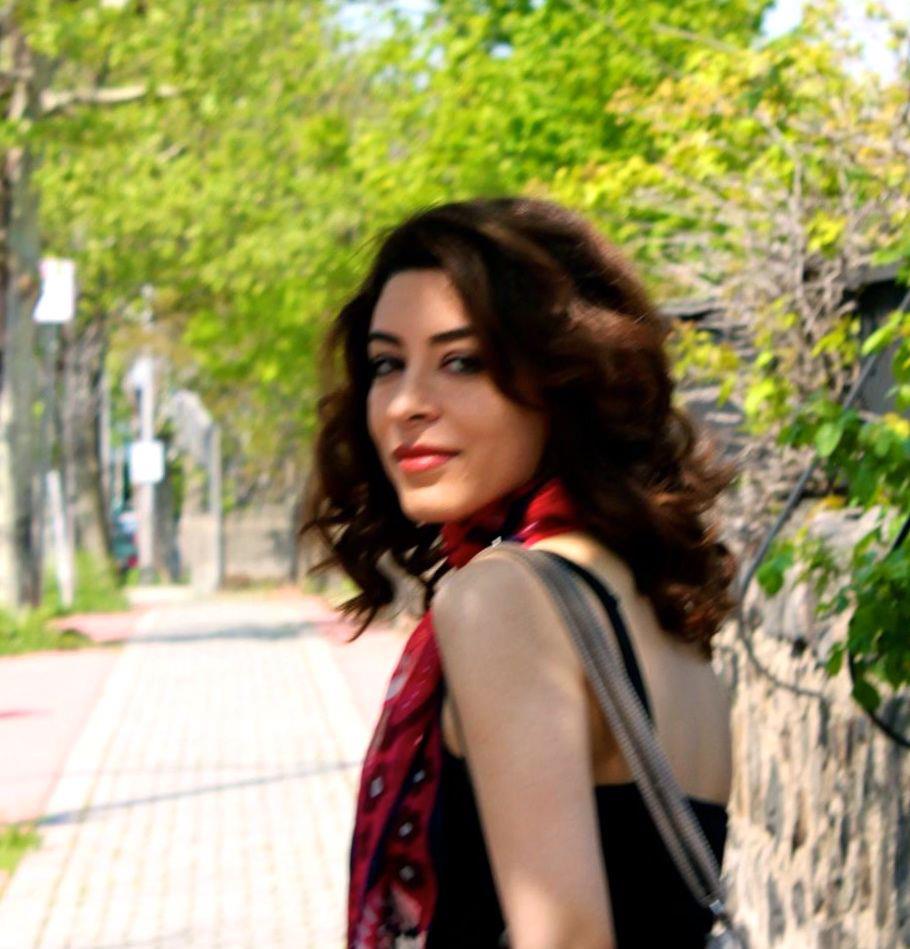 Mehrnoosh Oghbaie, PhD
Data Scientist
Mehrnoosh Oghbaie is a Bioinformatics Specialist at The Rockefeller University. She holds a BS in Electrical Engineering, MS in Engineering Management, and a PhD in Systems Engineering & Software Development. Mehrnoosh focuses on proteomics and network/pathway analysis. Prior to switching to bioinformatics, she cultivated extensive experience in wireless network planning/optimization.
Fred D. Mast, PhD
Robotic Automation Consultant
Dr. Fred Mast is a postdoctoral fellow with the Canadian Institutes of Health Research and a member of the Aitchison Laboratory at the Seattle Children's Center. Fred has a decade of research experience in cell biology, specializing in the quantitative microscopy of living cells, automation of affinity capture technologies, and the integration of evolutionary and systems biology theory and techniques.